New Download: Hanuro Hawk
News posted 12th February, 2010 by OMC
HitmanN has uploaded Hanuro Hawk! We featured the project earlier, and now it is complete. If you want to shoot some rockets and lasers and plasma balls at floating hunks of metal, you're covered.

The insane thing? "This is my first finished game since dabbling with Klik'n Play back in the olden days"

Hard to believe. Hanuro Hawk is HitmanN's entry into the Gamebuilder 20 Event Competition. We will no doubt be covering more entries as the competition draws to a close!

Download Hanuro Hawk

Rikus' Update: Why have a picture when you can have a quick Video? Bam! There ya go!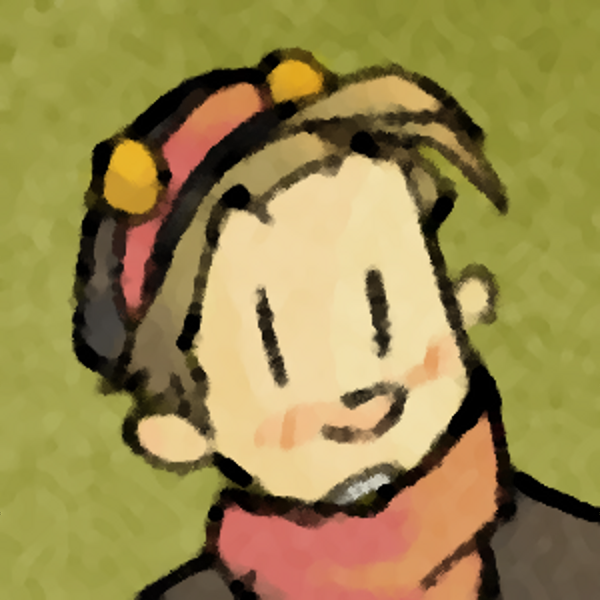 OMC
What a goofball
Registered
21/05/2007
Points
3313