Download 20 Event Competition Entries
News posted 15th February, 2010 by OMC
Our buddy pal pals over at Gamebuilder last night closed the doors to entrants in the 20 event competition.

Comments from KetchupMaster: "I am just completely astonished that we received 45 compo entries! Maybe the most popular klik contest ever! Great job everyone and thank you to everyone who has submitted a game. They will all be made public very soon."

From what I've seen, we've got some fantastic game playing and code perusing to do. Keep an eye out for updates as the judges grade the entries and decide who the winners are!

To download the entire boatload of open-source entries, visit the newspost.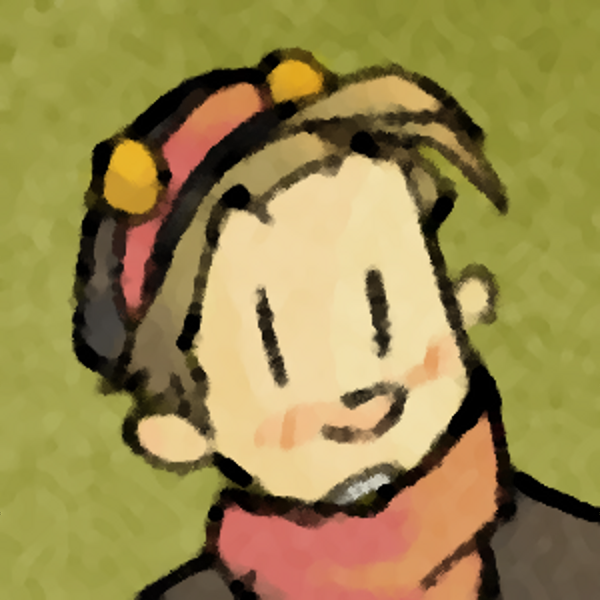 OMC
What a goofball
Registered
21/05/2007
Points
3313