Activision to Sponsor Indie Competition
News posted 18th February, 2010 by OMC
Well we've had our fair share of competitions that herald the plight of the indie developer, offering to push the winner to fame and fortune and a developed game. So why am I not tired to find that there's another one coming up? Software giant Activision is putting up $100,000 for grabs in a competition due to start in March.

From the (scant) press release: "In the meantime, this is what we'll be looking for in submissions:

- A two-page summary of your proposed game. Please include three to five bullet-point elements or goals that you feel define your project (i.e. "open-world," "puzzle-based," "flying dragon combat"). Beyond that, you may structure these two pages as you see fit; creativity is encouraged.

- A video, no longer than five minutes, explaining and illustrating your game. Footage of your game in motion, character models, animatics – show your project and its elements however you feel would be most compelling."

Beyond that, the PDF only mentions that more details will be released in early March, but you can still check it out here if you'd like.

Start prepping your ideas!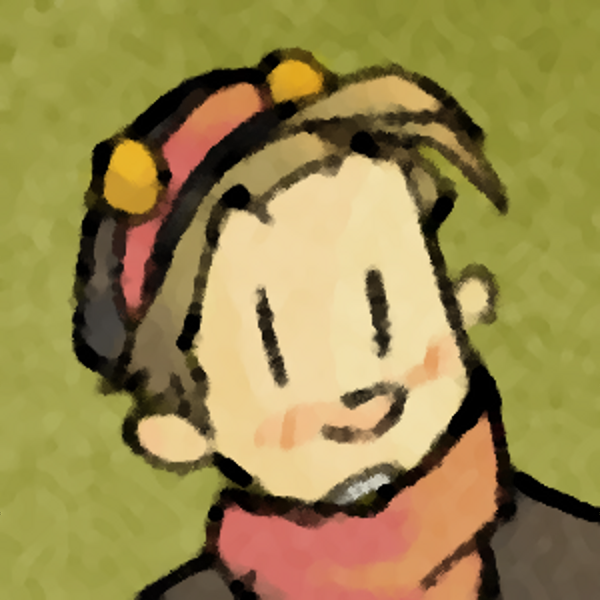 OMC
What a goofball
Registered
21/05/2007
Points
3313