New Download: Princess Jess and the Veggiebulls
News posted 26th February, 2010 by OMC
In preparation for the NGC2 compo, Mkingy has submitted a platforming game called Princess Jess and the Veggiebulls. You must fight Uno cards. If a game can get any cooler than that, it has yet to be invented. Complete with carrot-shooting weapons of mass card-crumpletion and a hearty dose of music and well-made sprites, this little diversion should do a good job of staving off that ravenous game-snarfing nature you all have.

Comments from the author: "Short platformer I made whilst I didn't visit the community a lot for my friend. ... There's no bonus for collecting all the fruit other than your own joy."

Click here to download Princess Jess and the Veggiebulls

Now please excuse me while I continue to put off writing a research paper that's due at midnight.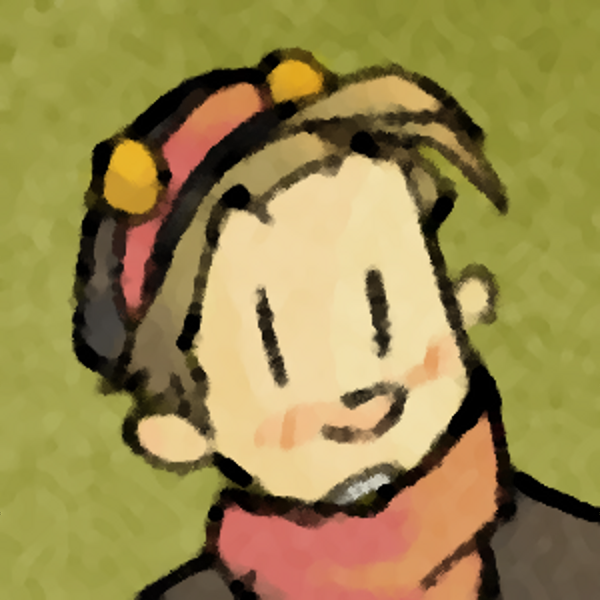 OMC
What a goofball
Registered
21/05/2007
Points
3312