MMF2 Flash Details
News posted 1st March, 2010 by OMC
Clickteam's French site has a page dedicated to MMF2 Flash. It has a runthrough of the benefits of using Flash, some pricing information (Though a bit ambiguous, I can't tell if it's touting the flash addon or MMF2 with flash), and links to several playable flash games.

Visit the Google-translated MMF2 Flash page

Also, thanks to a tip from Fanotherpg, I can share a youtube video detailing some of the features of MMF2 flash. It's in French, but you can still understand most of what's going on.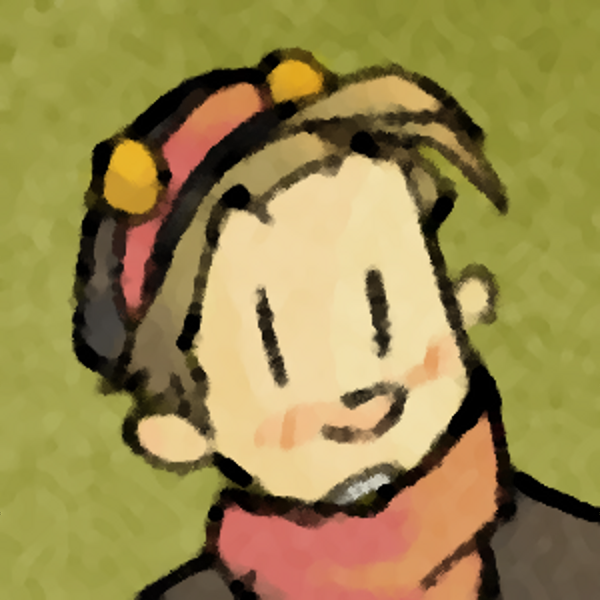 OMC
What a goofball
Registered
21/05/2007
Points
3315