New Release: Wake
News posted 8th March, 2010 by OMC
Boss Baddie's latest concoction, Wake, hath been unleashed uponst the world.

Sayeth Dr. James: "Wake is done! You can buy it on its lonesome or in a special pack with Lunnye, which contains a bonus track and map. Wake is the story of an engineer trapped on a sinking ship. The water's rising, the security system has gone haywire and worst of all he's only gone and lost all his keys! Travel through a massive cruise ship collecting keys, finding items (axe, torch, flares, radio) to try and get to the surface above."

Visit the release post

Thanks Fano! If any of you feel like there's a project or download being neglected, feel free to DC Mail one of the admins!

UPDATE: A 4-minute demo is now available on the Boss Baddie site.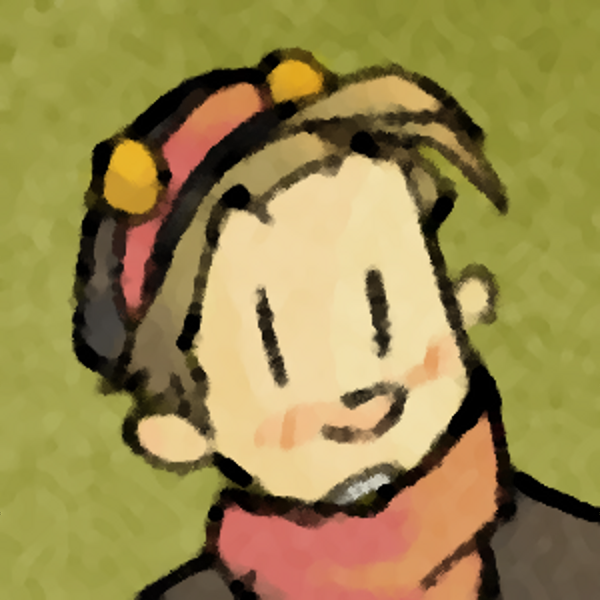 OMC
What a goofball
Registered
21/05/2007
Points
3312