Video Preview: PacoTaco Boss Rush
News posted 10th March, 2010 by OMC
Tiago (Tac0o0) and his pal Eric are working on creating a hilarious-looking new game called PacoTaco Boss Rush. This creative Boss-battle-athon seems to be an absolute blast, as you can see in the trailer to the right.

Comments from the video: A boss rush featuring 30 rather zany and unusual bosses, featuring out caricatures Paco and Taco to take them on one by one. This is not your usual duo of heroes facing your not-so-usual onslaught of insane bosses. Break through and beat every last one of them! Game available sometime in the near future.

Be sure to visit the forum thread to tell Tac0o0 what you think about it!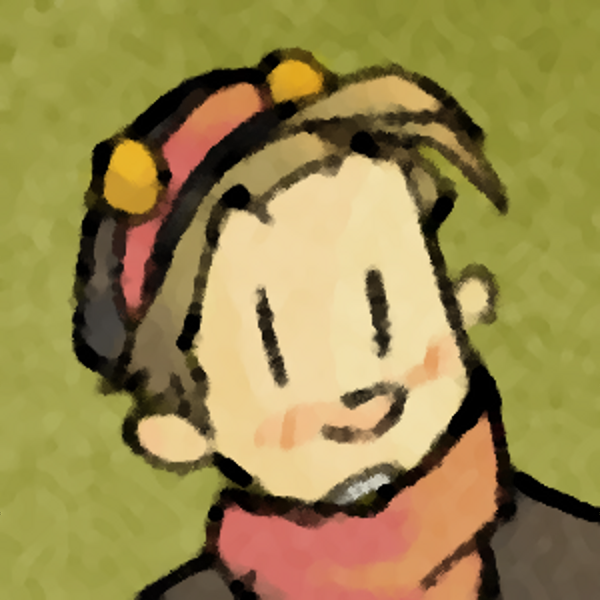 OMC
What a goofball
Registered
21/05/2007
Points
3313