April Klikdisc Submission Time
News posted 15th March, 2010 by OMC
You know the drill, folks. Kisguri has opened up shop in the forums and is waiting for your submissions. So far there are some news bits about Clickteam's road trip to Arkansas, a few commercial game demos, and a mysterious to-be-announced "Super tutorial".

"[We] are accepting submissions for content for the April issue of Klikdisc 2010. We would love to see your latest creations, open source files, stories and reviews on this issue so please submit away to our submission link below or PM me, If you have any questions ask away here! We will update this list as submissions come in!"

That list is right here. Also don't forget to check out past issues at the Clickteam website.





No comments have been posted for this news post.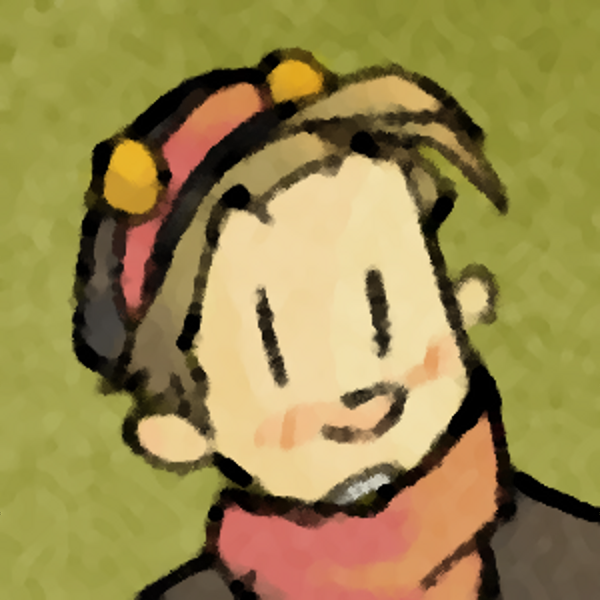 OMC
What a goofball
Registered
21/05/2007
Points
3312