New Project: Fishhead 3D
News posted 29th March, 2010 by OMC
Well, with another (sadly rainy and wet) spring break under my belt, it's probably time to get back to newsing! Alongside Fishhead 4, Hayo has decided to tease the mystery 3D object even more by starting work on a 3D Fishhead adventure... which does not have a definite title.

"I have been finetuning the movement engine in the last two days, added things like strafing and running. Tomatomen now have a low level of intelligence and either bob around in the field or run towards you. Sounds have been added and the music track of scene 1 is done."

While the project page may not lend much information about the premise of the game, the screenshots do more than enough talking.

Visit the Fishhead 3D project page





No comments have been posted for this news post.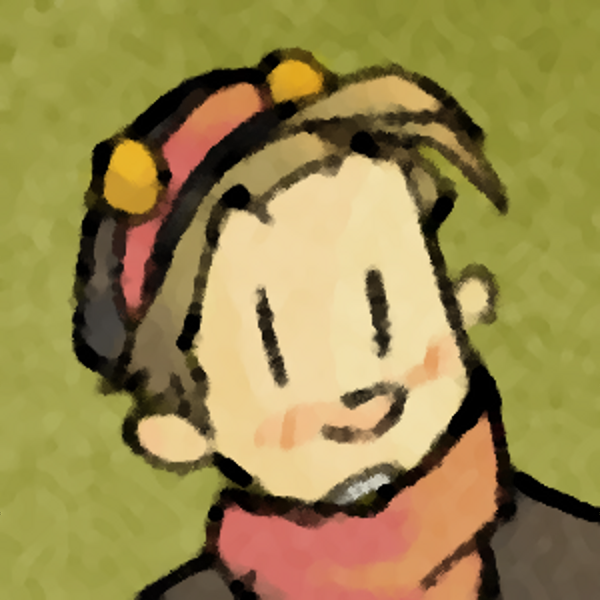 OMC
What a goofball
Registered
21/05/2007
Points
3315