Project Update: Return to Neonworld
News posted 29th March, 2010 by OMC
The return of Blackgaze (formerly Spiderhead) has also brought three project updates. I encourage you to check out all of them (plus many others!) at the projects page. For now, Blackgaze's primary focus is on Return to Neonworld, a "1.5 sequel" to his original GOTW-winning Neonworld game.

"This "top-down" game has dozens of puzzle elements combined into one, from key unlocks to floor and wall traps. Everything from the world to objects match in to the bright colourful digital world I want to create; and I'm going to pack a lot of background animation and detail to bring this place to life."

Keep track of progress at the Return to Neonworld project page.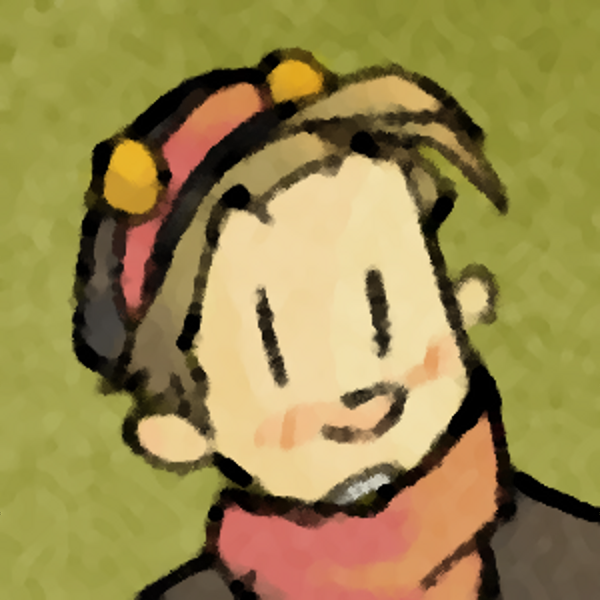 OMC
What a goofball
Registered
21/05/2007
Points
3315