Mochi Media's hosting a Contest!
News posted 29th March, 2010 by Jon Lambert
Hiya, everyone! Loving the flash exporter for MMF2? Well, it's time to give it a workout, to the tune of $7,000! Jeff of Clickteam has alerted me to a wonderful opportunity for clickers to make some money, with Mochi Media's Reality Bytes competition! The competition started back in February, but you've still got until April 20th to churn out a hit!

Competition guidelines from Mochi Media: The SPIL Games and Mochi Media are bringing you a new contest for the first part of 2010! We are giving away $15,000 in prizes! Enter now for your chance to win! Games must incorporate Mochi Live Updates, use the Mochi Ads API advertisements, be a simulation or time management themed game, entered by April 30th, 2010 - 11:59PM PST, and tagged/keyworded with the phrase "spil-contest"

Click here to visit the competition page!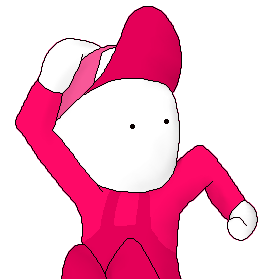 Jon Lambert
Administrator
Vaporware Master
Registered
19/12/2004
Points
8234