Project Complete: Soran Training
News posted 3rd April, 2010 by OMC
Marko's entry into the Arcade Competition is already complete! Space Commander: Soran Training is a spinoff of his space-shooter remake Space Commander Re-loaded.

"The game sees the player as a Soran fighter pilot in a battle simulation. Within the simulation, the number of hologram enemies steadily increases as the timer decreases. Scores are increased for each enemy destroyed and multiplied with multiple hits. Once shot down, hologram enemies will drop timer extension cubes that can be collected to extend the time the player has in the simulation."

Click here to visit the project page and view a gameplay video.
We should be playing this alien arcade shooter in no time!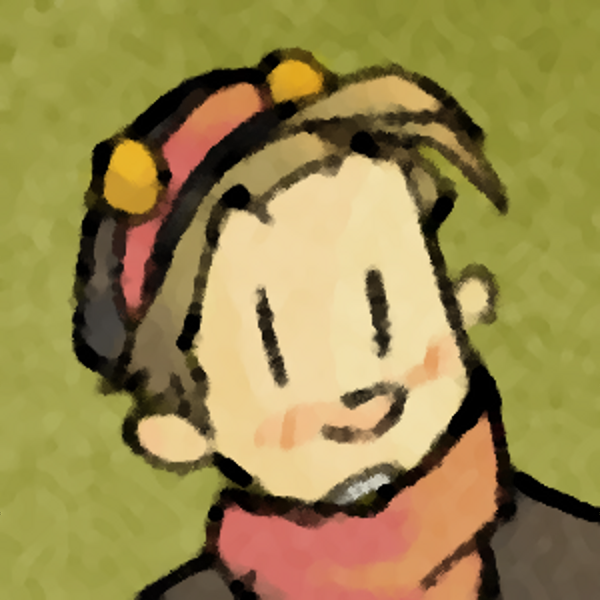 OMC
What a goofball
Registered
21/05/2007
Points
3312