New Download: Super Samurai
News posted 13th April, 2010 by OMC
Johnpow66 has uploaded a new gory platformer called Super Samurai in which you must, well... I'll let him do the talking.

Comments from the author: "An evil demon ninja force has taken over the king's castle and the land and it's up to our blue clothed hero to send these ninjas back to hell. Ok that's the simple story plot, now the game is a collect em up. You must collect all of the silver rings to complete the level while shooting enemies with your shurikens."

Download Super Samurai





No comments have been posted for this news post.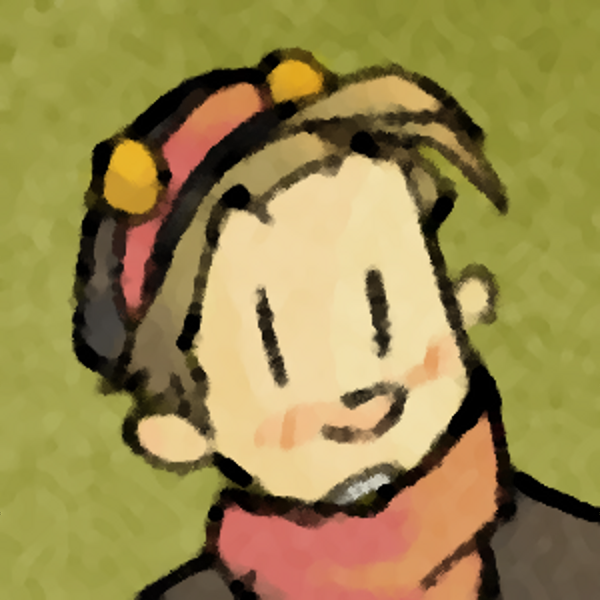 OMC
What a goofball
Registered
21/05/2007
Points
3313