New Downloads: Terminal Orbit and C.A.T. Hero
News posted 17th April, 2010 by OMC
Kisguri's latest uploads are samples of some of the software on the digital kliking magazine, the Klikdisc. First up is Terminal Orbit, based on a 2009 competition game. Sporting a crazy-cool CG intro and some nice production values, this RTS demo should do well to keep your attention.

Comments from Kisguri: "Terminal Orbit is based on the 2009 20 event entry Beetle Invasion by O. Fredriksson and fully fleshed out with a simple resource management engine, Base building and tons of units blowing each other up. This open source game is on the April 2010 Issue of Klikdisc and where as not perfect by any means demonstrates that a RTS styled game is a possibility in the MMF2 Tool!"

Download the Terminal Orbit Demo

The other game is Chemical Annihilation Thrash Hero, a Guitar Hero clone example whose source can be nabbed on the Klikdisc for full-game-ification. Check it out here.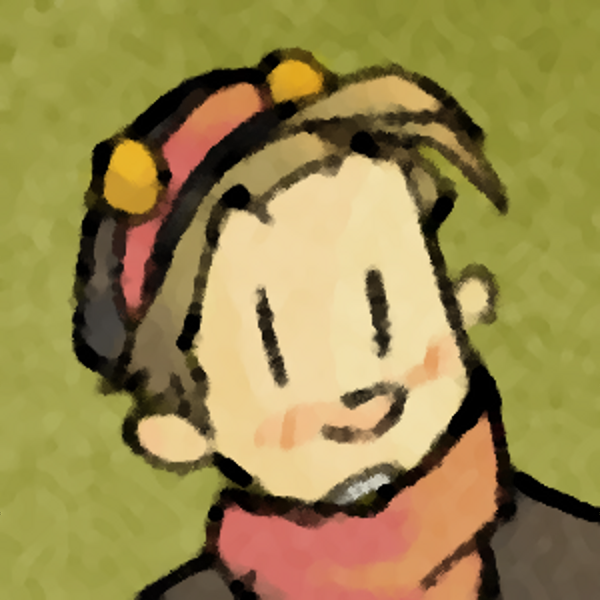 OMC
What a goofball
Registered
21/05/2007
Points
3315