2BeeGames--I mean, IndiePub Competition
News posted 3rd May, 2010 by OMC
2BeeGames, the indie game development contest site, has been relaunched as IndiePub. The third competition started May 1st and will run through July 31st. For those unfamiliar with the event, the site remains open for indie game submissions over the summer. The community and judges vote and eliminate games round by round until the top dog wins the grand prize of $100,000 and a publishing deal to bring their game to consoles. And hey, entrants do not have to be from the US!


The prizes are as follows:
Grand Prize winner - $100,000 cash prize and the option for a publishing deal with Zoo Games.
Community Favorite - $5,000 cash prize.
Public Recognition Winners - Technical Excellence, Art, Audio, Design, and Staff Pick. $1,000 each.

If you need incentive, know that last year's winner was made in Game Maker. Check out the details and find competition rules riiiight....Here.

Still waiting for the final Arcade Compo scores!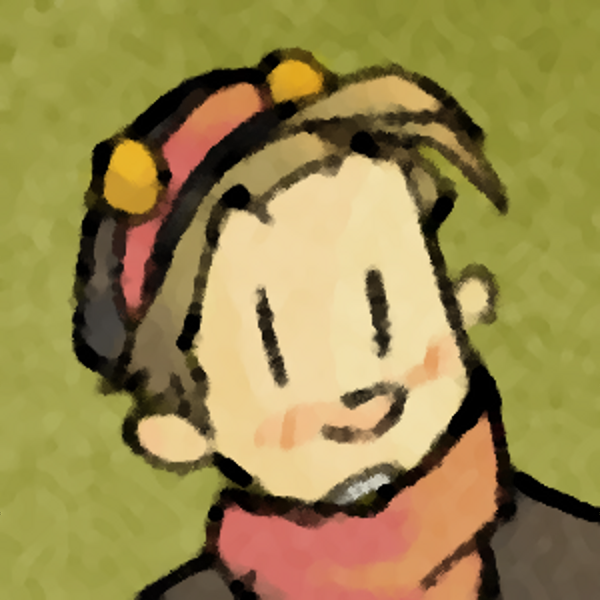 OMC
What a goofball
Registered
21/05/2007
Points
3321