New Demo: Robot Gunner 2
News posted 11th May, 2010 by OMC
Vertigo is looking for some feedback! His project Robot Gunner 2 has come along far enough to produce a working demo. Most of you surely know how great it is to get some opinions on your work, so get scootin' over there!

Comments from Vertigo: "[The demo] has five levels and even a boss! (The boss is after the first level) Please tell me what you think! You simply need to shoot all zombies before they hit you. You die instantly, Metal Slug style, so be carefull. If you find it to hard, try not picking up coins. You'll get a lower score but at least you'll survive.

Download the demo and keep tabs on the game at the Robot Gunner 2 Project Page.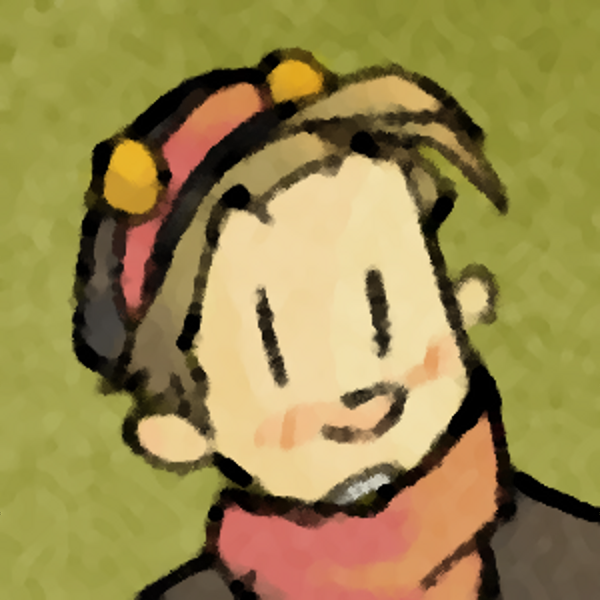 OMC
What a goofball
Registered
21/05/2007
Points
3315