New Download: Project Bowie (Engine Test)
News posted 17th May, 2010 by OMC
Sometimes the best part about playing click games is helping the author to fine-tune their handiwork to make it even better! Jessejohhavoc is looking for some people to play his game Project Bowie and give feedback.

Comments from the author: "Bowie Barrington is an ugly cat up to no good. One evening he falls asleep along side his romance, Meowzer Zowazera, and enters an alternate world full of danger, excitement, puzzles and reward. You control Bowie (alongside his trusty spirit sidekick Pixet) on his search for a way out of his twisted and scary dream to once more be in the arms of his loving family in his safe home."

Click here to download Project Bowie

Unfortunately, I still do not have all of the arcade competition scores. Bug any non-Chris Street admin (who already sent his scores in)!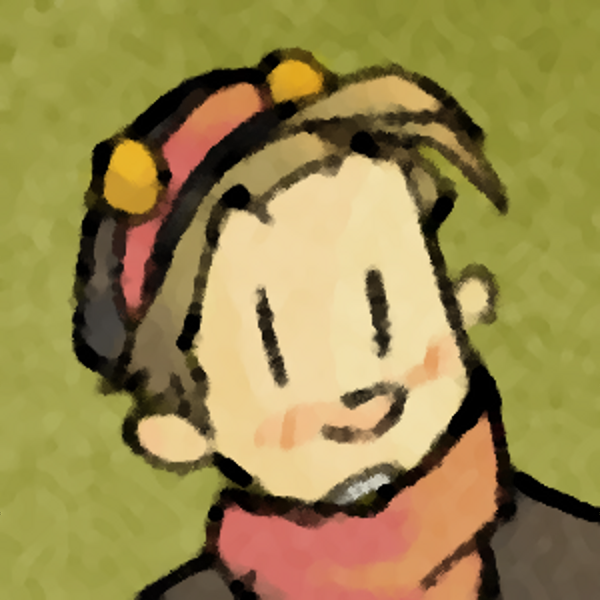 OMC
What a goofball
Registered
21/05/2007
Points
3313