Hallelujah, it's DONE! Arcade Competition Results
News posted 7th June, 2010 by OMC
A couple of months ago we launched a competition to celebrate the opening of the arcade. We were looking for entrants to make a fantastic minigame to put up. Unfortunately, midway through, the task of organizing shifted from one member to another and the judging fell apart, which caused a ballooheemah of delays.

I do apologize for the inconvenient wait.

However, all is not lost! The results are finally in in this Interminable Arcade Competition 2010 (as I have decided to call it), and the prize, a spiffy SWF Exporter courtesy of Clickteam, will be sent to the first place entry's creator.

That honor goes to Zoglu with Rhythmix Calculix! Click here to download a zip with the competition results!

I would like to thank the judges Chris Street and Lembi2001 for finding the time in their busy lives to contribute to the community in such a way as they have. Pats on the back for yous two, indeed.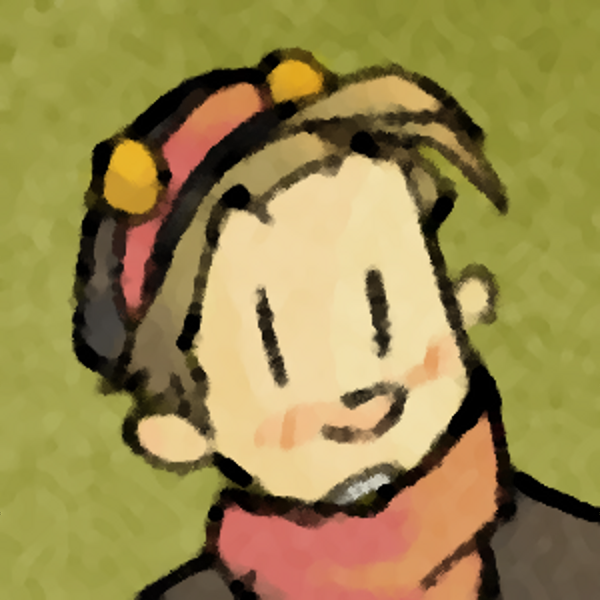 OMC
What a goofball
Registered
21/05/2007
Points
3312