Pixel Prospector is complete!
News posted 17th June, 2010 by Jon Lambert
Does anyone remember a while back when I posted about a little site called Pixel Prospector/Indev? Well, Simon Kaizen has completed his site's main page, and now Pixel Prospector is officially complete! What used to only provide information on up-and-coming indie games now also provides a resource for those looking for some instant action, with 235 games currently featured. Simon tells us a little more about the new page in the official announcement:

[The site features] 235 Free Indie Games (only full versions), all with a Gameplay Clip (2 min Ė 10 min), at least 5 Screenshots, essential info (Download Link, Developer, Size, Year, Homepage), additional info (Dev Tool, Links to other Reviews, Links to additional Letís Plays and other Videos, Info whether a game needs to be installed or not), [and] a short description, [with] 1 New Game Every Friday.

Click here to visit the new Pixel Prospector!

The site also features two YouTube videos: one is of the 235 completed indie games, and the other is of 195 in-development indie games. Both are only 10 minutes long!

Click here to watch 235 Free Indie Games!

Click here to watch 190 195 Free Indie Games!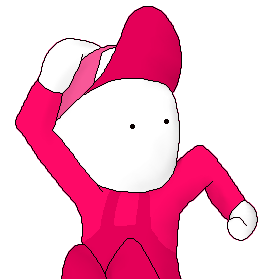 Jon Lambert
Administrator
Vaporware Master
Registered
19/12/2004
Points
8234