Game Development Convention in Poland
News posted 18th June, 2010 by OMC
The Click Convention is in the planning stage, but it's not the only event in the works. Fanotherpg is organizing a convention in Gdańsk, Poland for developers that use any middleware like (I use the term loosely) MMF. Not only that, but also graphic designers, artists, composers, and development companies will be there!

A presentation is planned for the big three (Hey, it's e3 all over again!): RPG Maker, Game Maker and MMF2. RPG Maker is expected to showcase non-RPG games, Game Maker is expected to be about the PSP runtime, and MMF... Well that's where we come in!

Fano is in charge of presentating Clickteam's softwares. He's got 15 minutes to convince convention-goers of the powah of the click side. He's looking for examples of what can be done in MMF2. Preferably EXEs, but movies should do in a pinch.

Check out the list of needed things at the Clickteam Forum thread here.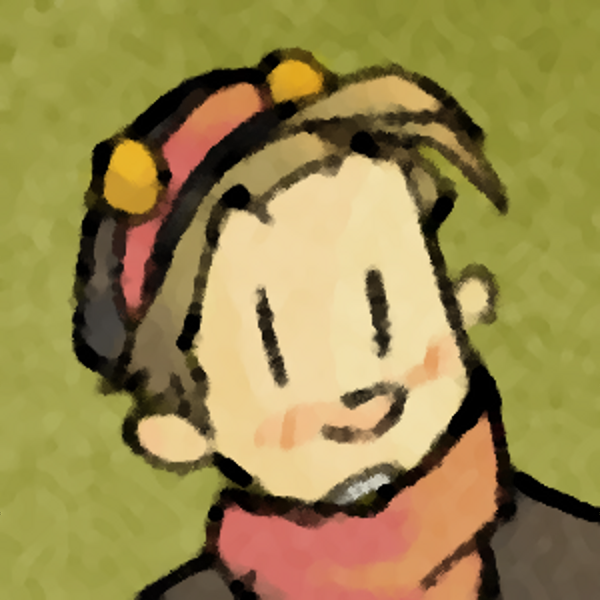 OMC
What a goofball
Registered
21/05/2007
Points
3313