Mind Twister Masters Edition Released
News posted 30th June, 2010 by OMC
Here's an interesting way to introduce yourself to the community! Achronism has announced in the forums that a new puzzle game called Mind Twisters Masters Edition has been released. The game involves twisting a board filled with different blocks so that they fall, match up, and can be destroyed. Looks like there are plenty of other special blocks in the trailer and screenshots too. The entire presentation is very well done and the non-Masters Edition was quite fun when I played it.

You can download the shareware version for free, and then decide whether you want to spend $5 on the full version.

Click here to go to the announcement thread and watch the trailer.





No comments have been posted for this news post.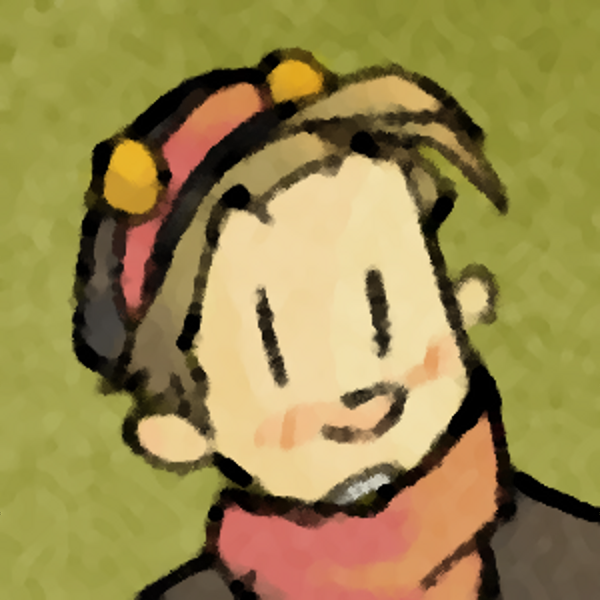 OMC
What a goofball
Registered
21/05/2007
Points
3315