Mak Gam and Boss Baddie
News posted 23rd July, 2010 by Jon Lambert
Radix and ThePodunkian (a.k.a. Glen Forrester and Arthur Lee, respectively) have teamed up beyond their original Beyond Plumbers game to make a new game company called Mak Gam. Their new company will be based on producing flash games, with two projects in the works, as well as Beyond Plumbers and ThePodunkian's recent Streemerz already available.

Click here to view the announcement.

Click here to visit Mak Gam!


In other news across the interwebs, James states that Boss Baddie is not entirely dead, and that he and Mr. Pineapple have only gone away from making games for a bit. He also announced that from now on, all previously-released games as well as all games that are yet to be released by the company will be sold on a "pay-what-you-want" model, with a minimum price to cover fees, of course.

Click here to read the announcement.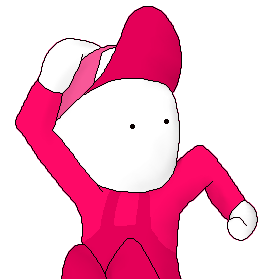 Jon Lambert
Administrator
Vaporware Master
Registered
19/12/2004
Points
8234