TDC Community Project Progress Update
News posted 24th July, 2010 by Jon Lambert
The current Community Project discussion is whether gameplay should progress linearly or with branches. While we sort out what's best to do, we're going to move to three new phases in development.

The first phase is starting on coding. The game is a platformer, so it's probably a good time to get to work on the actual game engine. I would like to have a Coding Leader selected, who will head up all coding-related matters. We're looking for someone who knows what they're doing. Someone familiar with the basic elements of a platform engine, making interfaces, and click coding in general. The coding lead will not necessarily do all the coding, but will help with it and organize engine development and the like. If you're interested, go to the project thread and say so!

The second thing we have to get done is to work on a story. The final decision on the game's progression may affect the story, but it will be helpful (and fun!) to have some basic ideas going. If you'd like to have your say included, go to the project thread and drop us your votes, opinions, and ideas!

Finally, we have to vote on a project leader. I have created a new General Poll for the site members to decide who should lead the TDC Community Project. Voting can be done in the sidebar to the left, somewhere above where the GOTM used to be. If you're on the list but don't want to be, contact me. If you aren't on the list and would like to be, contact me.

Incidentally, 20 members own Red Dead Redemption, 5 have played it but do not own it, 7 have seen it be played, 53 haven't played it but have seen it in videos, and 47 have never played it or seen it in motion.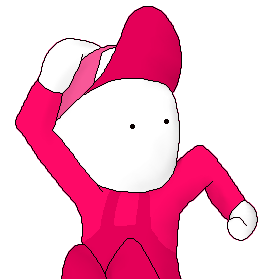 Jon Lambert
Administrator
Vaporware Master
Registered
19/12/2004
Points
8234