New Download: A Man With A Monocle
News posted 26th July, 2010 by OMC
The day has come! The project started by Johnny Look around a year ago to help with TDC's server funds is finally complete!

A Man With A Monocle is, in a word, charming (as one might expect from a game starring a man and his monocle). Your name is Henry McAllister, and you've become lost in the mountains. You'll find help in an unexpected place and a mysterious adventure that comes along with it. Take to mountains, caves, and more in search of answers to this new riddle.

"This game features, among other things, an interesting and unpredictable story, some challenging old-school platforming action, a truly absorbing soundtrack composed by Johan Hargne and many different and interesting locations full of secrets and shortcuts. The full version also includes a level editor."

AMWAM was coded in C++ using SDL. You can buy the full game for $9.99, 30% of which will go to TDC toward server costs.

Click here to download the A Man With A Monocle Demo.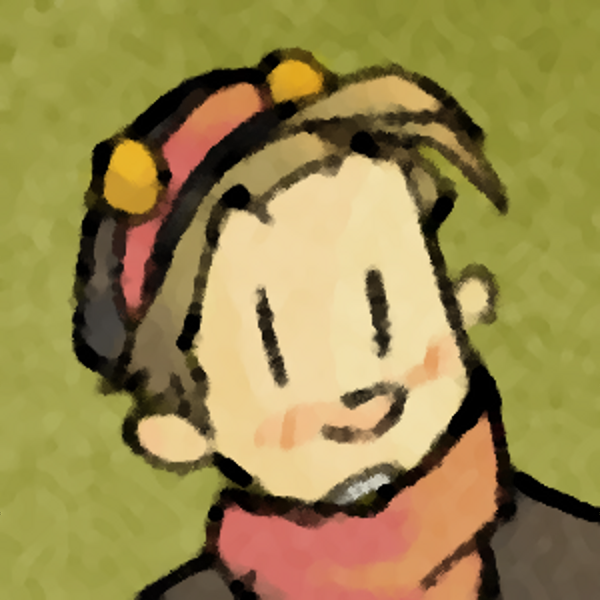 OMC
What a goofball
Registered
21/05/2007
Points
3313