Klikcast Episode 18
News posted 31st July, 2010 by OMC
Is up and waiting for you to get back from making the popcorn. The episode is with bursting goodies, and what better way is there to kick off a new season?

We've got an interview with the creator and also the soundtrack writer of Gungirl 2, 3 new trailers, a new video intro, a review of Arvoesine by Matt Wiese, and a new feature: VS Mode! VS Mode is a segment in which two community members duke it out in a game for the glory and booty of having a high score. How so very extensive they are.

This episode also marks the first that is available both from Vimeo and in sections on Youtube.

Watch The Klikcast Episode 18 here.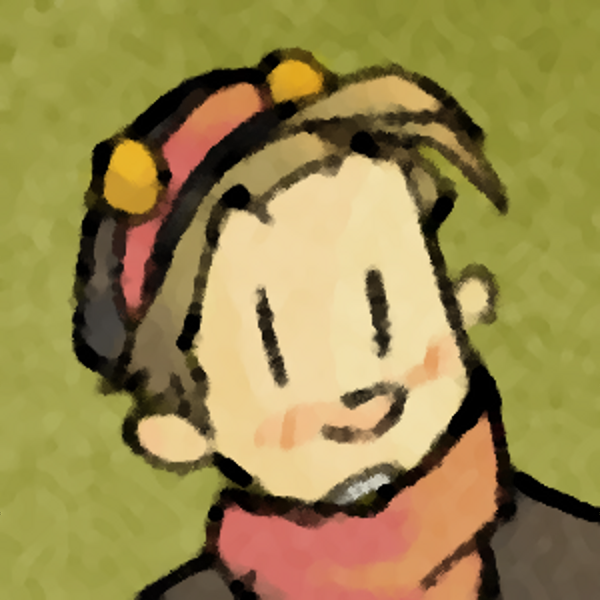 OMC
What a goofball
Registered
21/05/2007
Points
3313