indiePub Competition Closed
News posted 6th August, 2010 by OMC
It's that time of random interval again! Though the deadline for the indiePub Games competition has passed, the playing, voting, rating, commenting, and winning has yet to be done!

This year, indiePub's grand prize is $100,000 and a publishing deal to get the winning game on consoles. There are also smaller prizes, like Community Favorite, which is determined by popular vote.

The entry period has passed and now it's down to the judging and voting! There are lots of entries by lots of budding indies, so go check out the games!

As of yet, I only know of four entries from TDC members in the competition. If you have entered the competition, contact me and I will add yours to the list.

UPDATED
Tiipotopia by UrbanMonk
Top Dog by Manic Robot
Splotches by... uh... OMC
Assalor by Vertigo
Spellinx by 3kliksphilip and Mr_Tom
Give a shout out in the comments if you find any particularly fun ones!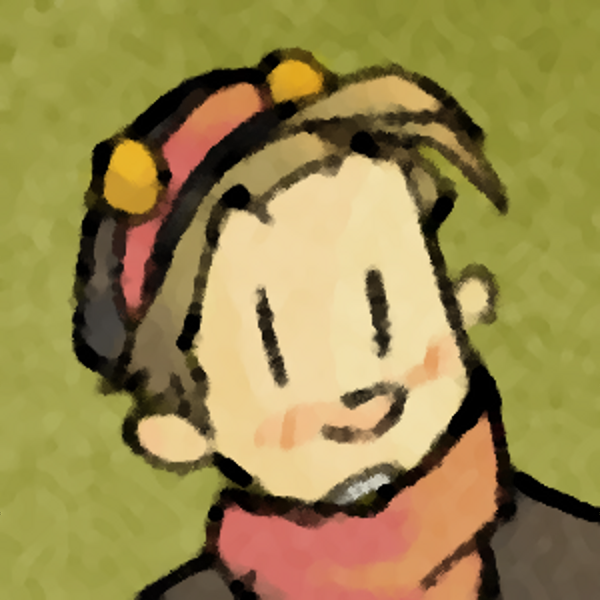 OMC
What a goofball
Registered
21/05/2007
Points
3321