New Project: Intense
News posted 12th August, 2010 by OMC
If you want to play a game with some smooth animation, look no further than HorrendousGames' project, Intense. Well actually, you'll have to wait a bit. It's about... eh, 30% done.

Intense is an action adventure platformer that focuses on stealth, and apparently, lots of shooting. The only story we know so far is this: "Martial Law is in effect, and you are involved in a resistance movement aimed at stopping the evil corperation, InterFear, that has taken over the country."

If you don't mind pixellated blood and funk metal music, go check out the project page to watch the video and see what you think of the project so far!

Go to the Intense Project Page

If you like what you see, HG is holding a contest in the forums. You can get your own character in the game! Check it out here.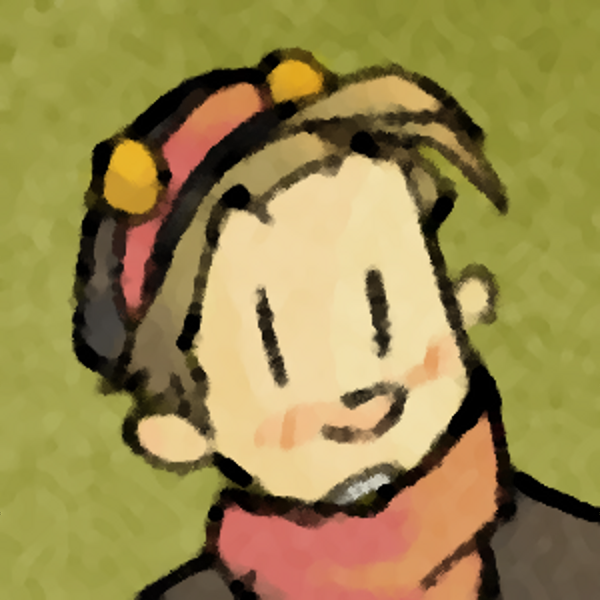 OMC
What a goofball
Registered
21/05/2007
Points
3312