New Project: Project Hotelier
News posted 26th September, 2010 by OMC
Veteran GOTW winner MJK is out to suck our time away with another game. I can tell it's going to be addictive already. (It's the Roller Coaster Tycoon-iness of it, probably.)

Project Hotelier is an isometric hotel simulation game in which you will build a hotel, furnish rooms, hire staff, buy swimming pools, fountains, and services, and shoot for high ratings. According to MJK, it's not a "serious" simulation game, but I'm afraid simple simulation games are always the most addictive.

So thank you in advance, MJK. Thank you for making me dead tired in classes and not have homework at its due date.

Check out Project Hotelier's Project Page here.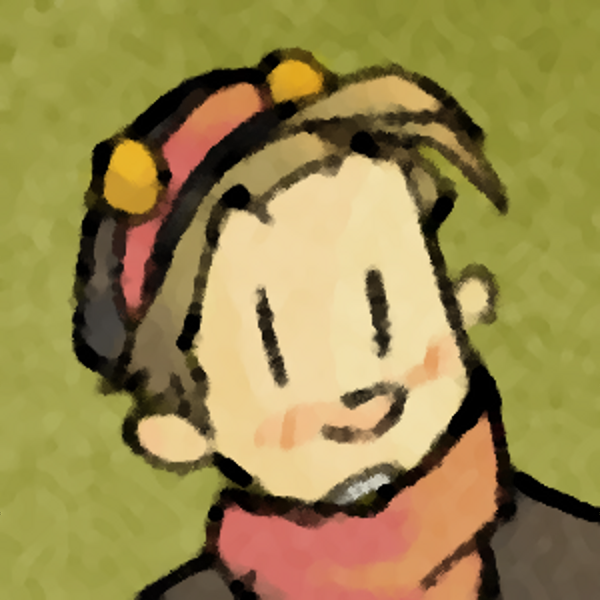 OMC
What a goofball
Registered
21/05/2007
Points
3313