Console Competition Mark III
News posted 26th September, 2010 by OMC
Here he comes to save the day! AndyUK's on the way! ...Where's the TDC a capella group when you need them?

The Console Competition. Yep, we're at it again! And this time, we want entries. Here's the premise:

The release of a new console is imminent! The competitors are software houses that have been given development kits for the new hardware. The hardware is a late 8-bit machine trying to compete with the NES, Sega Master System and the various 8-bit computers in the market in the late 80's and early 90's. It's incredibly ambitious but hopefully enough quality games will help the console gain a foothold in the market!

There's no deadline set because we want people to participate and finish. The prize is 3000 DC Points and a competition winner tag. (And maybe a sneak peek at the new TDC project?)

To see the limitations of this brand spanking new console, go to the competition thread here.

I'll give 500 DC Points to whoever comes up with the best company and name for the console, which we'll decide via vote. Get crackin'!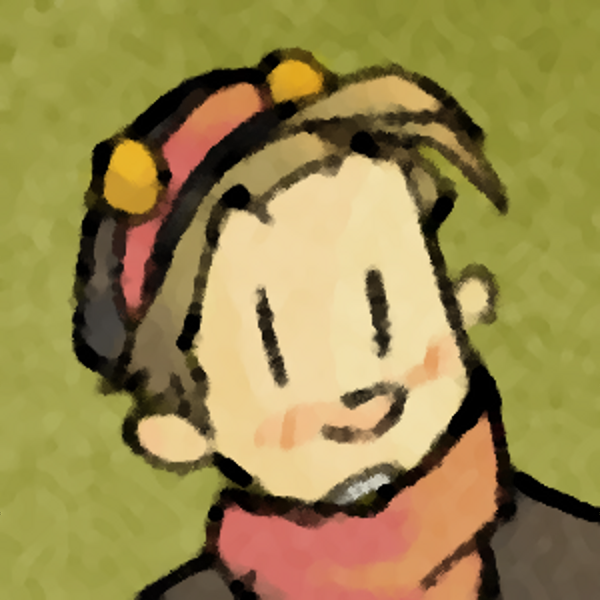 OMC
What a goofball
Registered
21/05/2007
Points
3321