New Project: Paper Kart
News posted 5th October, 2010 by OMC
It's about time we got one of these! Strife has taken on the challenge of making a Mode7 racing game in MMF2 which he's calling Paper Kart. The project appears to be shaping up phenomenonaronically. With those trademark Strife graphics and coding, you can bet this will be a keeper!

Strife is also taking suggestions for possible klik character cameos (consumed catsup-clad carrots crankily), which just makes you want to yell, "GREAT GOOGLY MOOGLY!"

Just me again? Oh, okay. Sad face. Next time, I expect you to join me.

Check out the beautiful screenshots and favorite the project (not optional) here.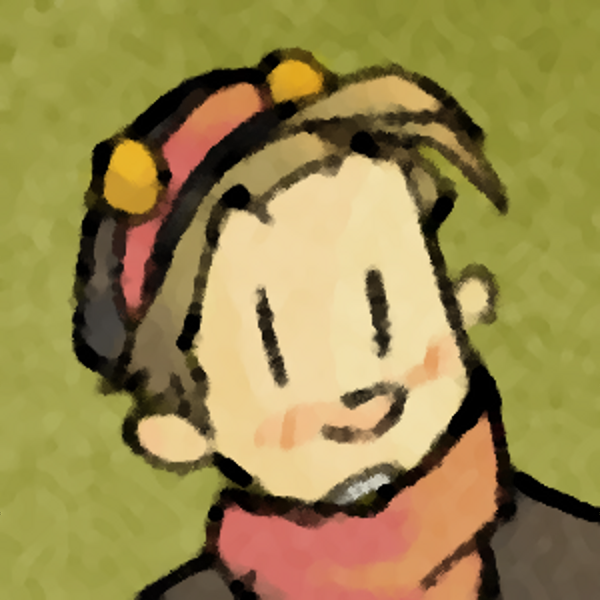 OMC
What a goofball
Registered
21/05/2007
Points
3315