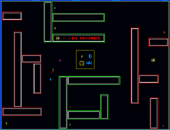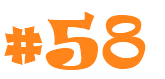 Long-time TDC member Sephirenn has submitted a Flash game called Jay Needs Friends. Featuring cute retro midget people and an addictive, but fiendish challenge, this competition entry is surely worth a play :)

Comments from the Author:
"Your name is Jay, and as you will see in the opening cinematic, you have no friends and everyone is scared of you! Your objective, should you wish to accept it, is to go and round up your friends through 18 nihilistic levels! "