Console Competition Site (and Reminder)
News posted 23rd November, 2010 by OMC
TDC administrator and head of the APP Jon Lambert has put together a nice website for the Console Compo. The site holds a compilation of the rules and a FAQ, some useful development resources, a showcase for the currently known entries, and a link to the TDC thread! Suggestions and material are welcome, if you have anything in mind.

The console dev-apalooza is still going on and the more people enter it, the better. There is no strict deadline but if games start finishing up in December we can start work on the TDC Rikusvision official magazine! Do join the fun.

Check out the Daily Click Console Competition Website here.

Now, on the count of three, everyone DC Mail Jon the following: "Buy yourself a good domain name." (You brought this on yourself, pal.) Actually, no. Don't do that. He'll get even with me somehow. Carry on!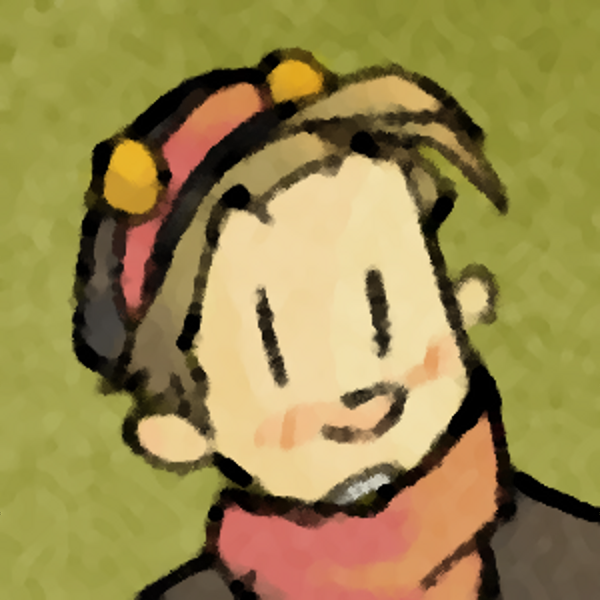 OMC
What a goofball
Registered
21/05/2007
Points
3313