New Project: Kingdom Kid
News posted 18th December, 2010 by OMC
Blaaarg! It's the break between semesters here in where-I-live-land. This is the perfect time to jump into some projects, which is precisely what outerminds has been doing.

Here to present his project to you today, outerminds is working on a game called Kingdom Kid, in which a boy named Kid is chasing bullies in his dreams to rescue his little sister in real life.

Sounds interesting, eh? It's got some hand-drawn 8-bit hybrid graphics that are coming along nicely as well. You can watch a youtube video of the gameplay here.

Check out the Kingdom Kid Project Page here.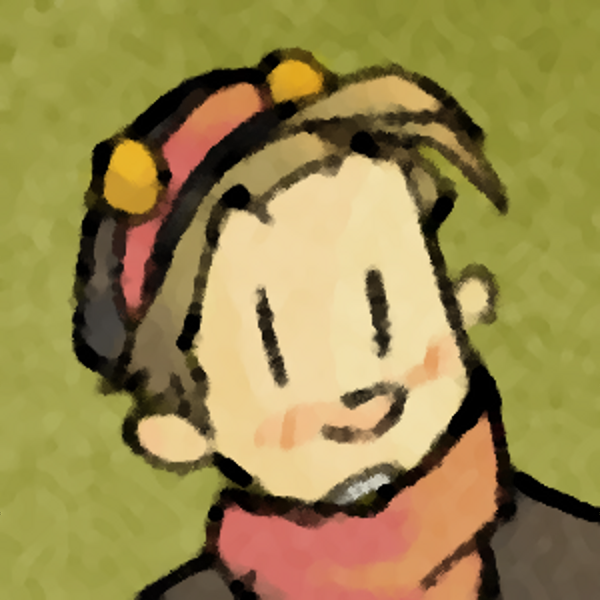 OMC
What a goofball
Registered
21/05/2007
Points
3312