Closing Out Christmas With Downloads
News posted 26th December, 2010 by OMC
It's already over for some of you! Well, Christmas is winding down this year. The Christmas Compo is over, and the judges are set to start looking through the entries once the festivities end. I'll go ahead and knock out today and next week's greetings to you all: Merry Christmas, and a happy New Year! Santa's not here with TDC's present yet, but... he's coming!

Anyway, right here I'll drop two of the downloads that were submitted recently. First up is HatMan 2, which we've been awaiting from Bibin for some time. Time to do some hat chucking to take back Christmas (It's the hat grinch!).

Then we've got Santa Doesn't Love You, an interesting game by HorrendousGames. Pelt Santa's evil-alternate-universe-with-goatees alternate with snowballs and set traps to keep him from ruining Christmas!

Don't forget to check out the downloads page to see what we haven't featured! (I've gotta get back to stuffing my face with food and cookies.) I also want to remind you all that the Console Compo was supposed to drag in some entries sometime this month. It's obviously not a rock-hard deadline, but keep it in mind! Start tidying up those games you've been working on. We wanna play 'em before we die of Christmas food overload.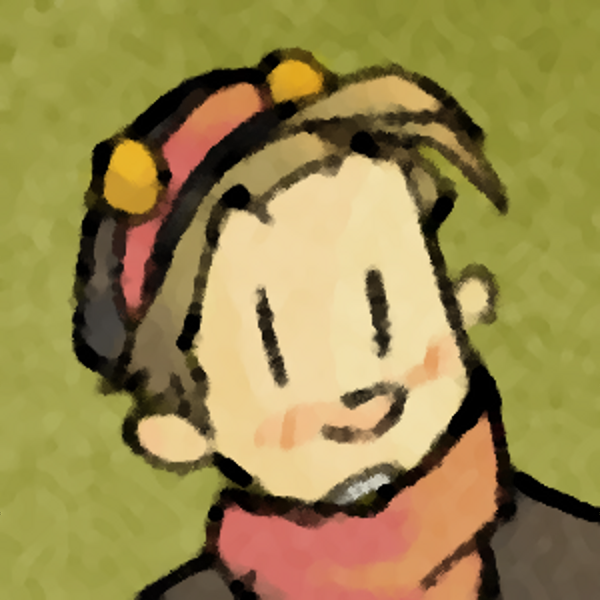 OMC
What a goofball
Registered
21/05/2007
Points
3313