New Donation
News posted 14th January, 2011 by OMC
Hey everyone! Put your hands together for SortaCore, who donated a chunk of change to the DC! This is how TDC keeps on going, so thanks bubba. That's redneck speech, if'n ye ne'er heard it afore.

If you're wondering why Rikus has disappeared, it's because his computer bit the dust. (Quick, find the Queen MP3s! Dum. Dum. Dum... Another one rides the bus! Ha! Now it's stuck in your head.) Never fear though, I've still gone and found the traditional donation picture! If you'd like your very own thankulatory news post, be sure to give us all of your money by going to the donations page here.

Thanks again, SortaCore!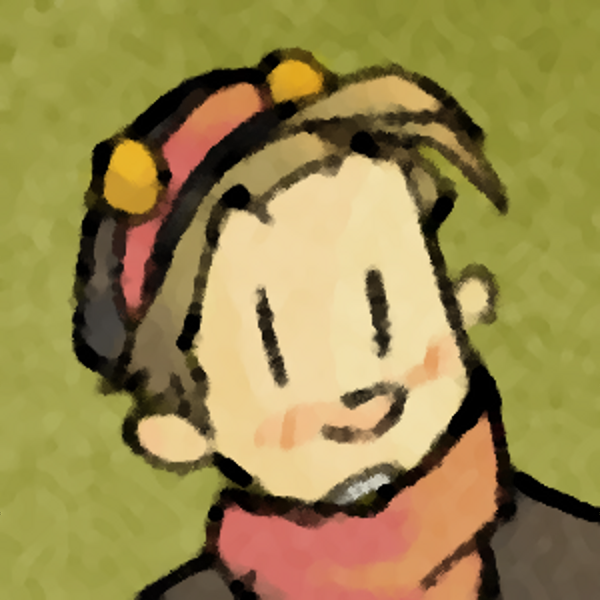 OMC
What a goofball
Registered
21/05/2007
Points
3313