Two More Donations
News posted 18th January, 2011 by OMC
Whoa dude, totally righteous. I didn't know I had subliminal messaging powers. Looks like my call for the donating of all your cash monies is paying off! Cha.

Everybody stand up, applaud, and sit down again for UrbanMonk, who donated to TDC!

But wait! Now you must stand up, applaud, turn around, pat your head, snort the Mork and Mindy theme on your nose flute, and sit down for Bricnic, who was also a very nice person and put money in the TDC fund.

Today, most of the transition to TDC's new, better server has been completed. This means donations go even farther! Our most sincere thanks go to you guys.

Click here to donate, lads! Don't make me use hypnosis!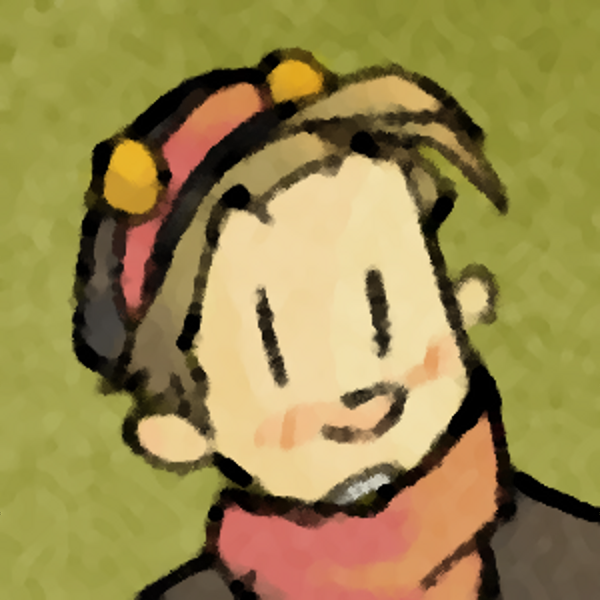 OMC
What a goofball
Registered
21/05/2007
Points
3321