Flash Game: Parcel GT
News posted 21st January, 2011 by OMC
Here's a fun little flash game. Parcel GT is a game by Tiles that has you collecting boxes and dodging cones to get a high score. It's simple but fun (the best kind, I think!), and it looks good! Direct your car with the mouse and use Control and Shift to accelerate and decelerate. You can play the game online or download it at the link on the download page.

Click here to go to the Parcel GT game page

ALSO: There are only 10 days to go before we close the console competition! The judges are slogging through the Christmas compo entries along with computer issues, so send them cookies and Mountain Dew!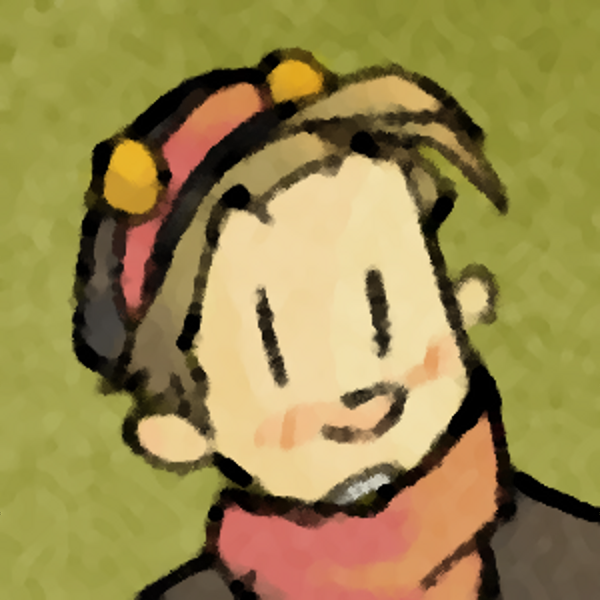 OMC
What a goofball
Registered
21/05/2007
Points
3313