New Arcade Game: Space Commander: Meteor Attack!
News posted 25th February, 2011 by Jon Lambert
SO MANY COLONS (really only two, but still, quite a few)! But it's worth all the colons in the headline because we've got a new game in the Arcade! This one comes to you from Marko! It's the next level in his Space Commander series, Space Commander: Meteor Attack! You'll be dodging and blasting meteors while trying to rack up as many bonus points as you can! Do you think you can keep the high score?

A snippet by Marko: Test your reactions to the limit as you attempt to evade meteors in the Space Acadamy training zone. Stay alive to gather points and upgrade your arsenal with a variety of super-weapons!

Get to blastin' and play Space Commander: Meteor Attack! here!

So many exclamation marks (again, only two)!

UPDATE: The game has been updated to version 3 now!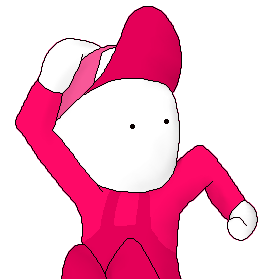 Jon Lambert
Administrator
Vaporware Master
Registered
19/12/2004
Points
8234