New Download: Quadrick Teaser
News posted 26th March, 2011 by OMC
On today's episode of Cool Stuff by Solgryn, we'll be featuring a demo-game called Quadrick, an in-progress platformer which Mr. Oatmeal Man has uploaded for us to play in all its pre-alpha teasery goodness.

When the author was asked for comment, the author commented these comments from the author: "Quadrick is a platform game with an interesting movement mechanic. The level contains a lot of the features that I made in Quadrick so far, including most of the enemies, water physics, the gun, a rideable dinosaur and so on."

Click here to download the Quadrick Teaser

In other news, the BRF html tag does not exist and will not create a line break in news posts.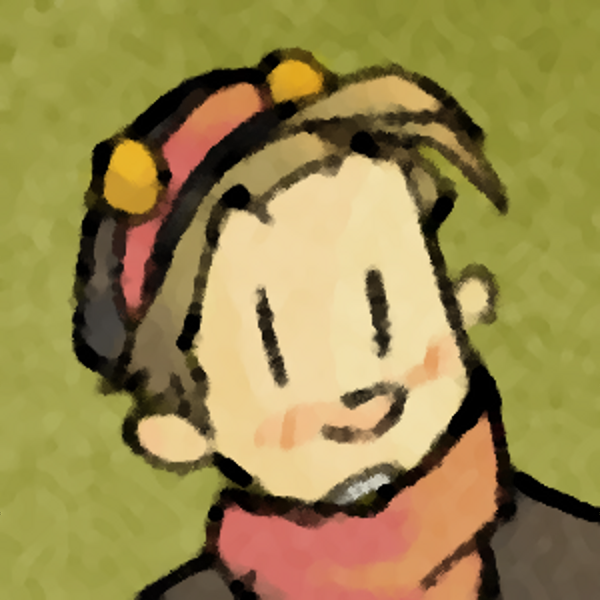 OMC
What a goofball
Registered
21/05/2007
Points
3321