The 20 Event Competition Results
News posted 19th April, 2011 by OMC
Drum roll, please. And the winner of the somethingth annual GameBuilder 20 Event Competition is... Jabs with Dungeon Dash! Good job, dude.

But wait, that's only first prize out of five. So congratulations also to ryanachronism, johnakerson, Werbad, and Wackyjackie for placing in the top.

For those of you that aren't familiar with the competition, entrants are challenged to make a fun game within tight limits, the central one being the use of only 20 events in each game frame. There were 23 entries to the compo this year. If you would like to go play them and take a peek at the source codes, click here to download the entries over at GB.

Click here to see the list of scores and winners.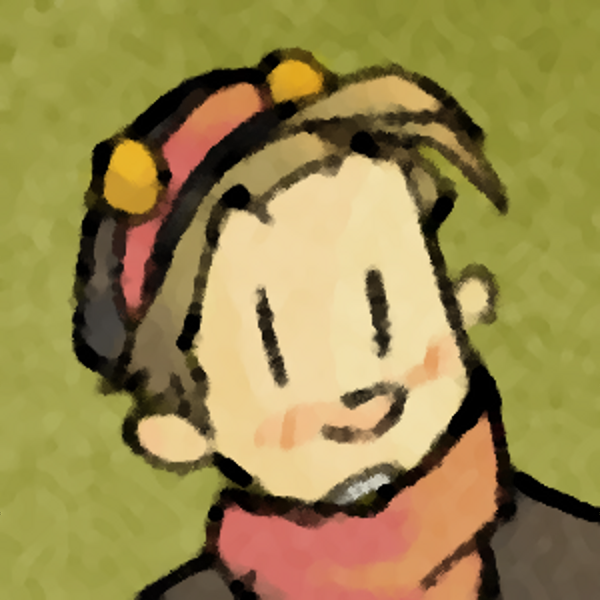 OMC
What a goofball
Registered
21/05/2007
Points
3315