Online Game: Topple
News posted 23rd May, 2011 by OMC
If you have things to do today, you'd better get to them. It's not good to play addictive internet games when you have things to do (like I do, sadface).

If you're ignoring my warning (as well you maybe shouldn't but could anyway) and looking for something to eat up some of your time, SoftWarewolf's simple game called Topple should help. Described as an atmospheric action puzzle, this game has you planning how to counteract the forces of oncoming orbs of various power to prevent hitting the ground. Use a few powerups along the way and survive as long as you can!

Click here to play Topple

Perhaps I can ignore my own advice for juuuust a bit longer...





No comments have been posted for this news post.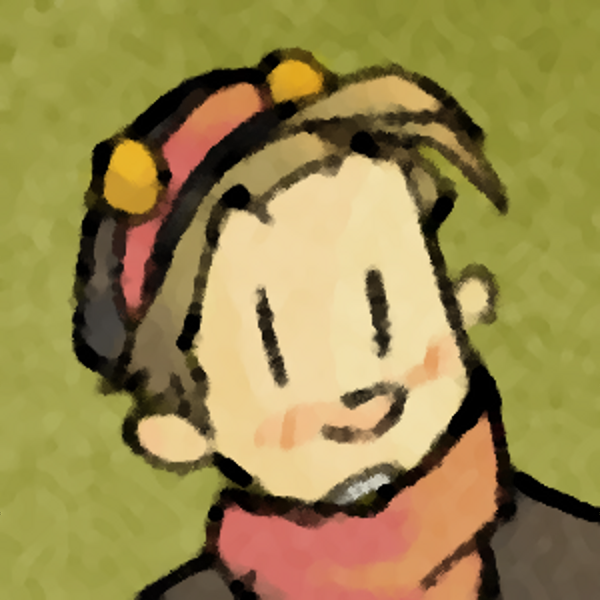 OMC
What a goofball
Registered
21/05/2007
Points
3312