The iOS Runtime Lands
News posted 20th July, 2011 by OMC
After a long wait in the wings for its debut-nveiling, the iOS export module for MMF2 has finally emerged onto the stage. This add-on allows MMF2 developers to create games for iPhones, iPods, and iPads with iOS 4. You can purchase the exporter at the Clickteam Web-Shop now for $129, €99, or £89. According to the announcement thread, press releases and website updates will come later. We get a head start!

Before you go chucking money everywhere, make sure you meet the requirements for developing with the iOS export module. You'll need a Windows computer with MMF2, a Mac with OSX Snow Leopard, Apple developer status, and eventually an iOS device for testing.

To see the full list of requirements and compatible extensions, check out this thread at the Clickteam forums.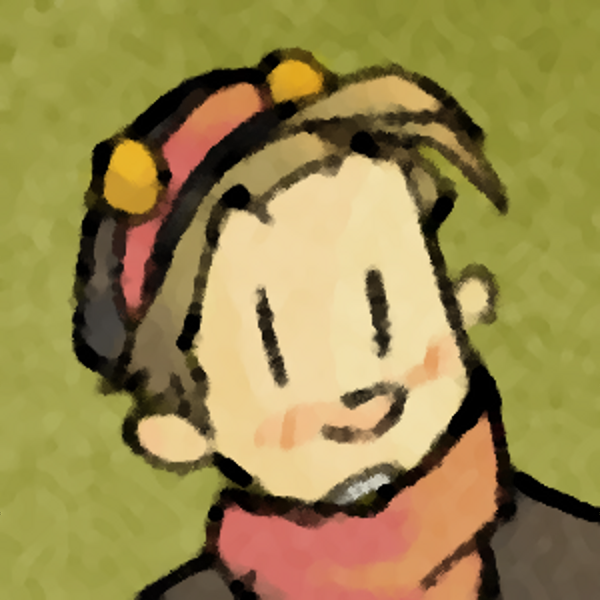 OMC
What a goofball
Registered
21/05/2007
Points
3321