New Game: Treasure Adventure Game
News posted 19th December, 2011 by Jon Lambert
Looking for a game to distract you from silly old things like Skyrim and Clickteam taking over development of Tormishire? Well it looks like Klayman's latest epic is just the thing for you! Get ready for Treasure Adventure Game, where you'll pilot your little ship around, looking for treasure and dreams, and maybe ponder the game as a metaphor for your life's journey. Should you fail at that last part, you can at least enjoy some platforming. Take it away, Klayman!

Comments from the author: Treasure Adventure Game is a retro-inspired, open world, 2D, platform adventure game. It's a love story to the games of my youth that gave me countless hours of joy. TAG could most easily be described as a unique mash-up of Super Mario Bros 2 and Wind Waker.

I like both those games. Be excited! Click here to download Treasure Adventure Game! Click it now!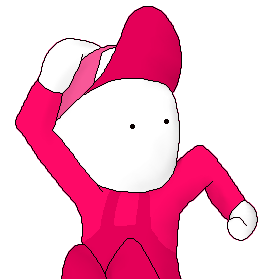 Jon Lambert
Administrator
Vaporware Master
Registered
19/12/2004
Points
8234