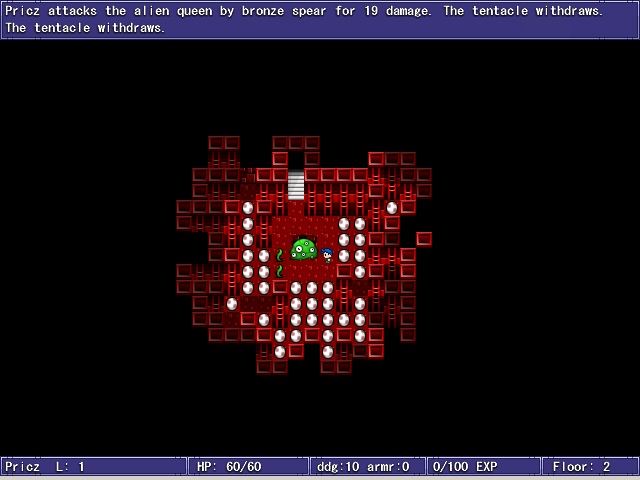 Ben Warren has submitted a fantastic looking dungeon crawling game called Steel Knights. It was coded in Java and created in seven days - quite a remarkable feat.

Comments from the Author:
"Steel Knights is a RogueLike dungeon crawler. This means that once you die, you are dead, and there is no saving or coming back. However! This also means that every time you play, the game is a different experience. Levels are randomly generated, enemies are randomly generated, and treasure is random and abundant. Explore three seperate worlds, fight four bosses and almost thirty enemies, and try to unravel the mystery of the Thunderchild."