New Game: Boundling
News posted 11th August, 2012 by Jon Lambert
Who here remembers the old Frogger Bound games? I know that those were some of the earliest games I saw here with installers and websites (which made them seem even more impressive than they already were.) SoftWarewolf has made another quality title in that series, and presents it to the app-lovin' world as Boundling, the story of a creature's dangerous travels across space. Seeing as I'm still reeling from nostalgia, here's SoftWarewolf with more information.

Comments from SoftWarewolf: Circumvent the system or get splattered in this fast paced game of skill and reflexes. How long will you survive? Boundling is a pattern-puzzle game packed with exciting levels, dangerous explosion patterns and tons of fun! Free to play online! and Available on the Appstore!

The game is available both for free as a flash game and as an app for iPod touch, iPhone, and iPad, and it's on sale for $.99 to celebrate its release!

Run! Run! Buy or play Boundling today!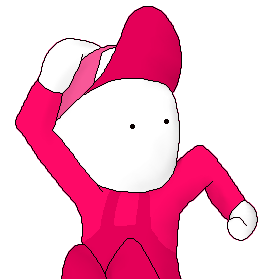 Jon Lambert
Administrator
Vaporware Master
Registered
19/12/2004
Points
8234