New Game: Oxymous Prime
News posted 14th August, 2012 by Jon Lambert
In case the Summer Funtition didn't give you enough games to play for a good while, Pietro Turri has a contribution for your to-do list. To live the life of a bounty hunter, just play Oxymous Prime, a space shooter/platformer that'll see you blasting and dashing across a number of extraterrestrial environs as your character works so hard to make his living.

Comments from Pietro Turri: Oxy is the best bounty hunter of the galaxy, this time his mission is to rescue a rare bird kidnapped by the groulen poacher Borden. Borden is hidden in the Groulian Mothership and Oxy must irrupt alone in the ship and fight with a large army of robots and soldiers for find his enemy and save the bird. This game is a hybrid between a shot'em up and a platform, the story is composed by nine mission. Every mission have a boss, and the player can save after defeat him.

Dowload and comment on Oxymous Prime here!





No comments have been posted for this news post.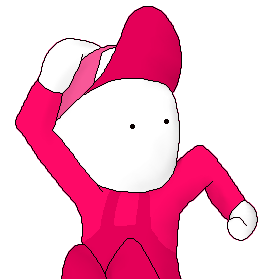 Jon Lambert
Administrator
Vaporware Master
Registered
19/12/2004
Points
8234