New Project: Jamie's Revenge
News posted 26th August, 2012 by Jon Lambert
Looking for another game to get hyped about? Well, Jake G is making a triumphant return to TDC with a new project page for Jamie's Revenge 2. This Mario/Sonic-style game has actually be in the works for many years, but it looks like it ages well, with Jake's iconic characters slated to give you hours of fun in late September or early October.

Comments from Jake G: Jamie returns with her cousin Pebz in a platformer inspired by the early Mario and Sonic games with 23 levels divided up by 7 worlds. Jamie's Revenge 2 is the sequel to 2008's Jamie's Revenge. The original engine and has been revamped, having been created from scratch. It features: Two playable characters (with different difficulty levels), an original soundtrack by Johan Hargne, retro 16-bit style graphics, and joypad Compatibility.

Read more about Jamie's Revenge 2 on the project page.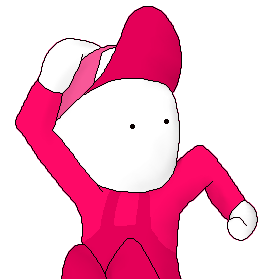 Jon Lambert
Administrator
Vaporware Master
Registered
19/12/2004
Points
8234