New Competition: The Buswick 2013!
News posted 3rd July, 2013 by Jon Lambert
Have you been itching to make a game, but just couldn't come up with an idea? Maybe you'd love to spend time making games, but you want compensation? Or perhaps you're looking to get your name out there and possibly see an iOS publication deal? Well, resident not-so-old-timer OMC has got a competition for you that will rock your socks off your feet, down the road, and onto the closest bike handlebars they can find! You'll be competing for prizes as well as protecting human hands from the abrasiveness of some bike handles!

The theme for this competition is Action-Adventure, so think Zelda, but not too Zelda. All games entered must be executable on Windows, and the deadline is 11:59PM GMT-5 on August 31st, 2013. First place gets Multimedia Fusion 2 Developer and an export module, second place gets a Retron 3 console and a copy of Goof Troop for SNES, and third place gets a $25 gift card to the game store of their choice and five copies of Splotches! Four iOS publishers are watching the entries, and everyone gets at least a fancy-pants certificate and a copy of Splotches for entering.

Click here to visit the official website!

UPDATE: The deadline has been changed to August 31st, 2013!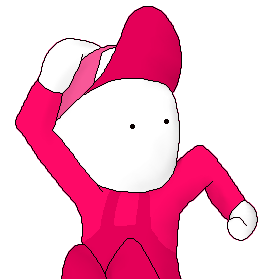 Jon Lambert
Administrator
Vaporware Master
Registered
19/12/2004
Points
8234