Plenty of games in the works, and they all happen to be sequels, successors and spiritual spin-offs.
Out now: BigAlGames Slots Collection
Remember BigAl0104's 20 Crappy Games from January this year? Well, one element of that was his slot machines.
BigAl has now spun this off and zuped it up into its own Clickteam Fusion 2.5 game which is far from crappy: BigAlGames Slots Collection. This is for entertainment only and does not involve real money.
Out soon: Validus mortis
LordHannu has provided us with a number of games including medieval platformer Ignis mortis back in April 2016.
Hannu's latest creation Validus mortis is a successor of sorts, and it will be released on Steam soon.
Under development: Gemfinity and The Lost Eggs: Worlds
A game I'm working on is puzzle survival game called Gemfinity: Can't Stop the Blocks - check out its project page.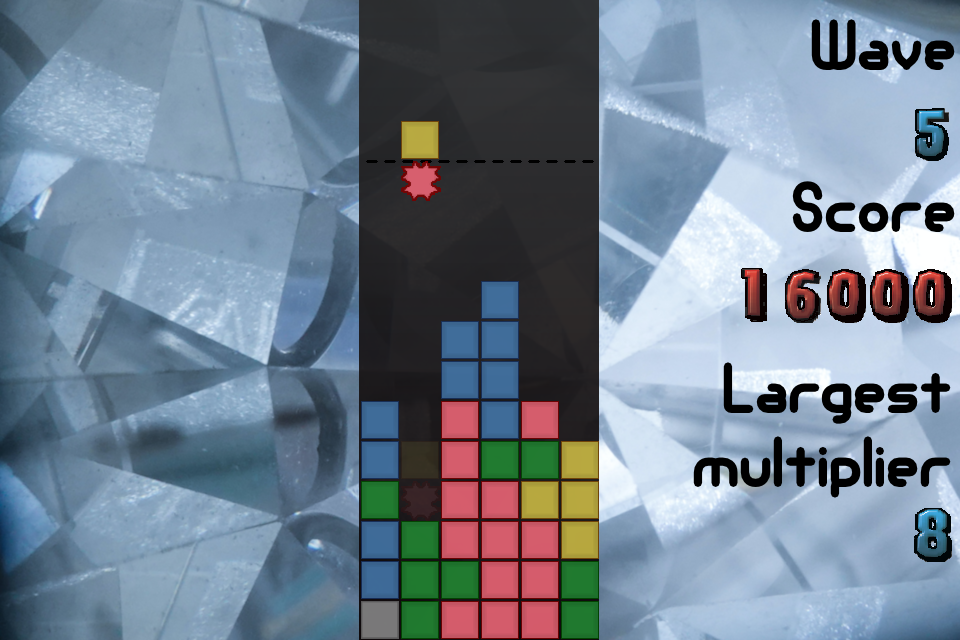 Meanwhile, Martin Frank has a project page for The Lost Eggs: Worlds which is an ultimate sequel to The Lost Eggs due out in Winter 2023.