Stick Defend
Author:
INCREDIBLE CRAFT!!!
Submitted:
15th December, 2019
Favourites:
1
Genre:
Adventure
Downloads:
22
Rated:




Edited By Joshtek on 01/01/2020

So this is my first game uploaded on this site.

Description (written by Joshtek): This is a side-view defence game created in The Games Factory 2. You select various unit types (archers, wizards, etc) by clicking on their icon to get them to defend your castle/base from increasingly fearsome waves of invaders.



Review This Download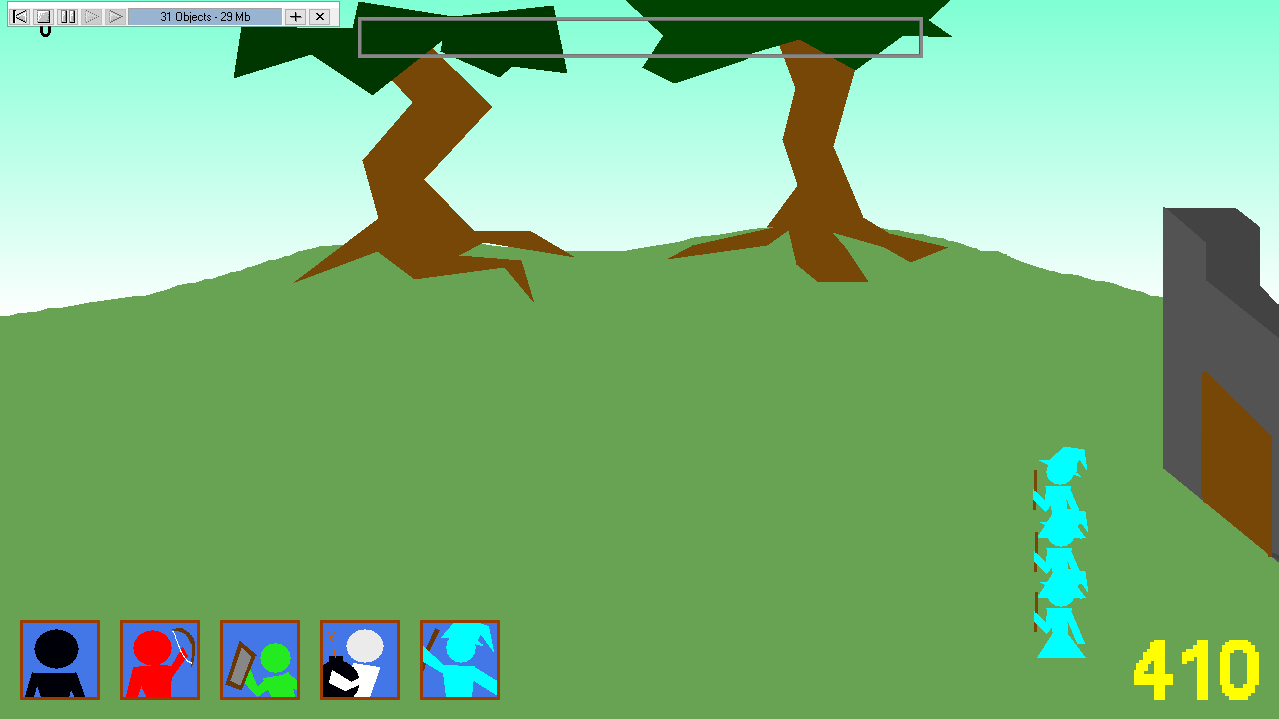 http://www.mediafire.com/file/4fhuw1l5h2999i8/Stick_Defendv2.exe/file (10 mkb )




INCREDIBLE CRAFT!!!

Registered
15/12/2019 13:26:11
Points
225
Is this worth a look? Let others know!

Favourite